Sorry, no posts matched your criteria.
Sorry, no posts matched your criteria.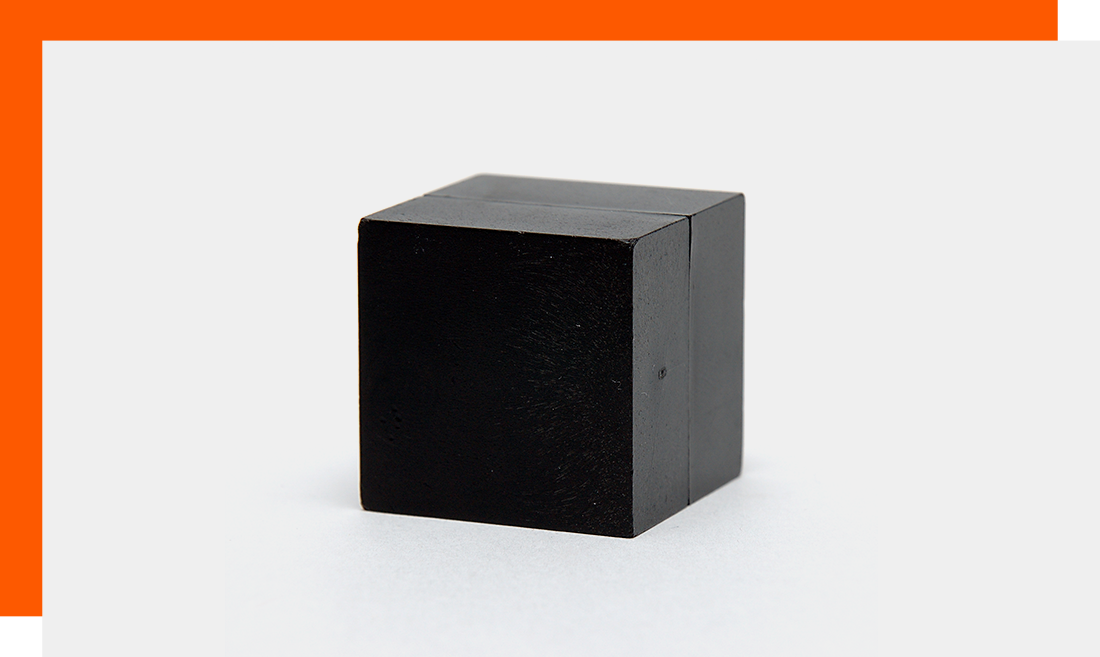 Since 2016 we work together successfully with 3d support. The team is competent, flexible and the work distinguishes itself by high quality. We are glad thet we have found such a professsional partner.
Jesteśmy w pełni usatysfakcjonowani dotychczasową współpracą. Powierzone projekty zostały zrealizowane z pełnym zaangażowaniem i rzetelnością. Partnerskie podejście, szybka reakcja na nieoczekiwane potrzeby, kreatywność i elastyczność to dodatkowe atuty we współpracy z rw advertising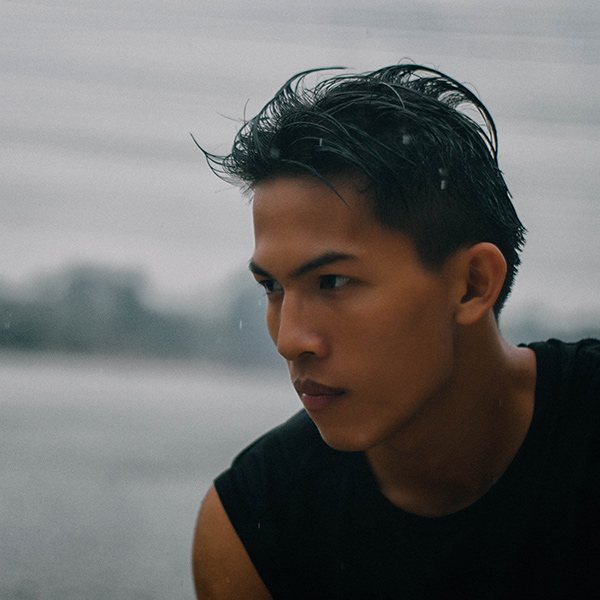 Wayne Burns
Painter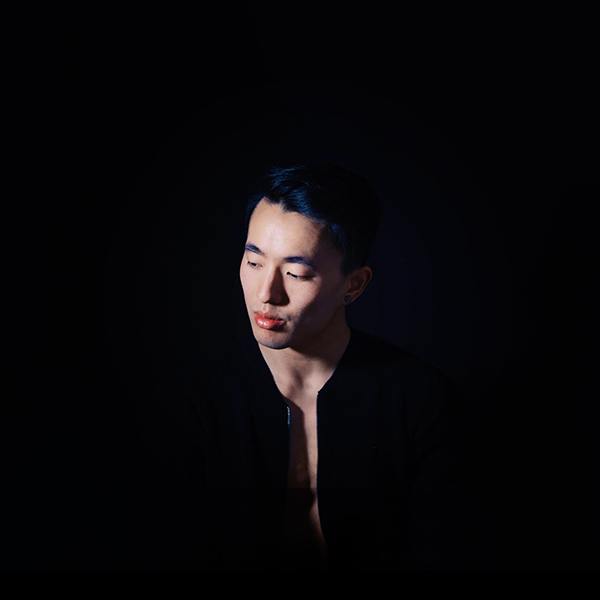 Bryan Pierce
Designer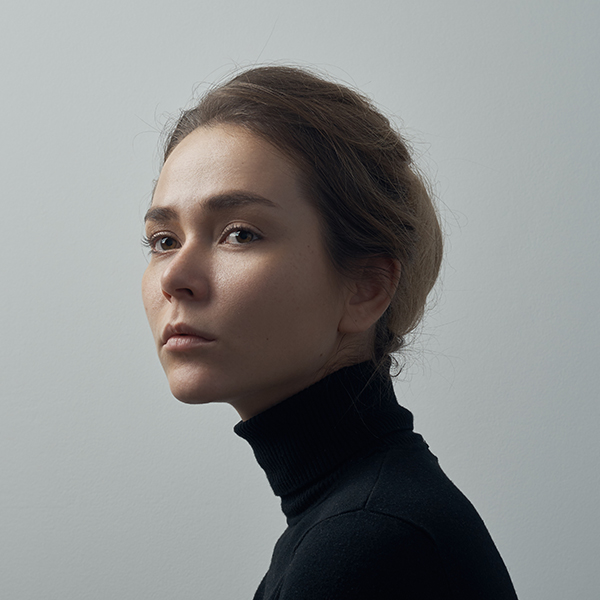 Linda Keller
Painter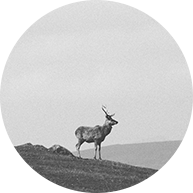 1. Superior People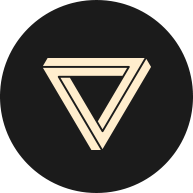 2. Superior Service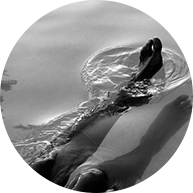 3. The Way To Success
Do you want to work with us? Hit the button.